Florida's Success Through Governor DeSantis' Leadership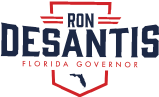 Dear Friends,
Thank you for joining us on the frontlines of freedom. Your support is critical to Keeping Florida Free. 
We are honored to have the support of great Floridians like you who love our country, honor our heritage, respect our flag, and proudly embrace our Freedom Agenda. You understand the value of safe communities, environmental preservation, a strong economy, and an education system that respects your rights and supports your students.
Every day, Florida families are at the top of our minds. As parents of three children, we aim to make our state the best place to raise a family. We are proud to say that in Florida, we put parents' rights first, and our children go to school to get a great education, not indoctrination. 
Florida is fiscally responsible, and we are prepared to withstand the economic turmoil caused by the policies coming from Washington. We've enjoyed record tourism and provided historic tax relief.
We didn't bludgeon Floridians with government mandates and lock them down. We lifted people up – protecting their jobs, their businesses, and their kids' education. 
We need your help to make sure Florida remains the freest state in the nation. Please share our DeSantis Playbook with your family, friends, and neighbors. We need everyone in the fight to Keep Florida Free!
God Bless, 
GET THE DESANTIS PLAYBOOK
"Share our Freedom Agenda DeSantis Playbook with your family, friends, and neighbors. We need everyone in the fight to Keep Florida Free!"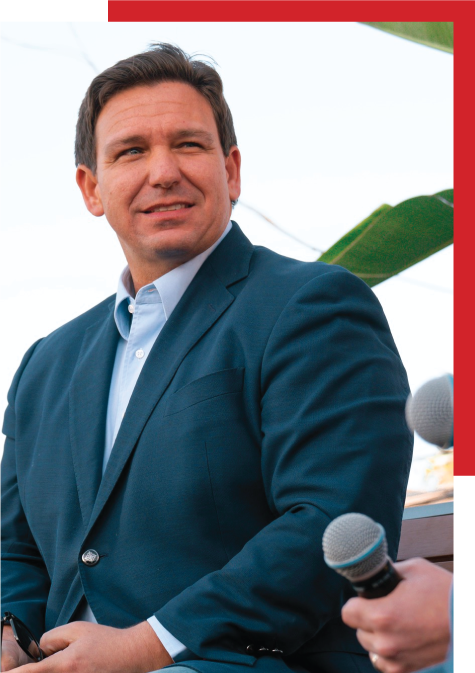 FIRST LADY CASEY DESANTIS' INITIATIVES