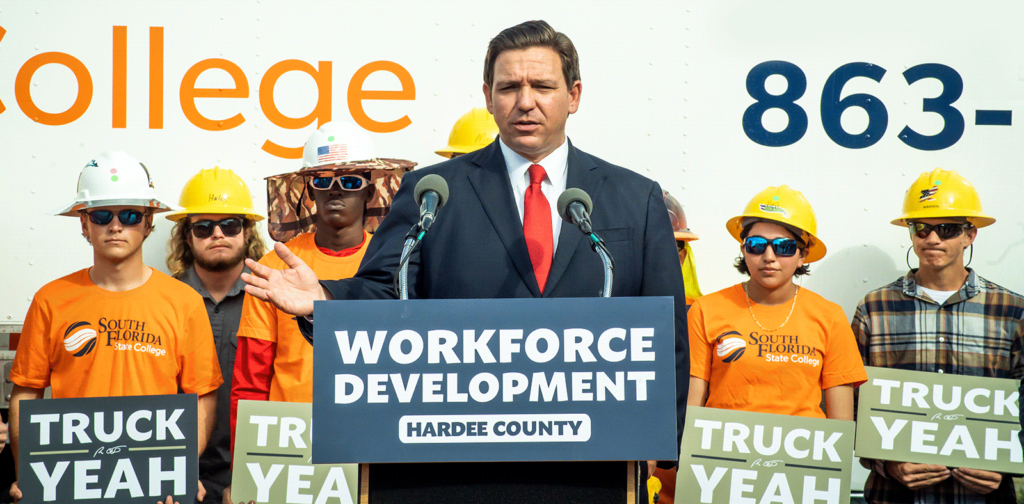 FLORIDA'S ECONOMY IS OUTPACING THE NATION
Thanks to Governor DeSantis's commitment to Keeping Florida Free, Florida businesses remained open through the pandemic, Florida leads the nation in new business formations, and Florida's labor force has grown at a faster rate than the national average. 
Largest Tax Relief Package in Florida's History
Inflation is an invisible tax weighing on families across Florida and the nation. Governor DeSantis is fighting back against Biden's reckless policies with the largest tax relief package in Florida history, providing more than $1.2 billion of tax relief for Florida families. 
Ten sales tax holidays, including:
Prioritizing Infrastructure
Governor DeSantis secured historic levels of funding for infrastructure projects. With fewer people on the roads in 2020, Governor DeSantis used this time to accelerate critical infrastructure projects such as the I-4 Ultimate Project. Infrastructure funding for FY 2022–2023 includes: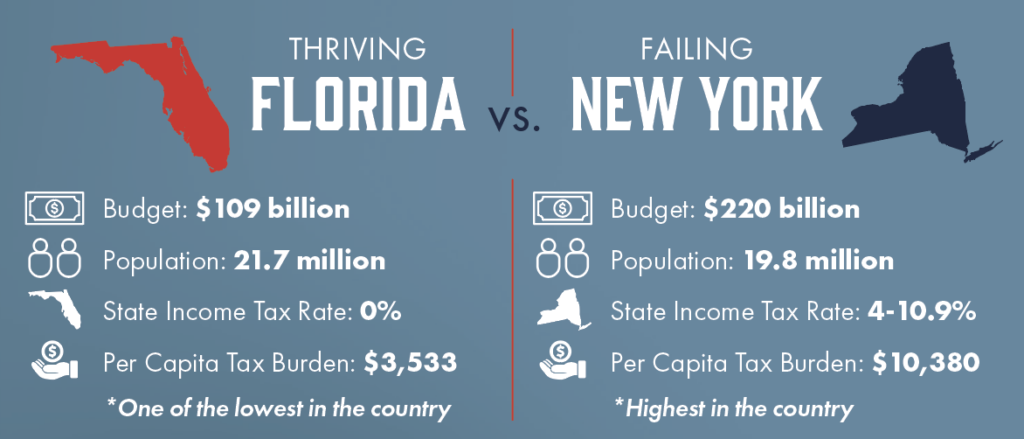 In 2019, Governor DeSantis set the goal of making Florida the number one state in the nation for workforce education by 2030. Since taking office, Governor DeSantis has allocated $3.5 billion for workforce education and training initiatives. He has required an annual review of Career and Technical Education (CTE) courses to ensure that course offerings are aligned with market demands. Since 2018, our Florida colleges and district technical colleges have awarded over 500,000 workforce certificates and degrees. Florida has also added more than 50 new apprenticeship programs since 2019. Initiatives like these allow students to enter the workforce in high-demand fields without mounting debt. Additionally, Governor DeSantis is working to ensure affordable housing options for our labor force by putting $363 million toward affordable housing initiatives, the highest funding level in 15 years.  
Governor DeSantis visited all 67 counties in Florida during his first term in office, and he is investing in rural communities across Florida. Governor DeSantis created the Broadband Opportunity Program to expand broadband internet in rural and underserved areas. This year, $30 million has been allocated to the Rural Infrastructure Fund. These infrastructure projects will encourage job creation and capital investment in rural economies.  
Florida has preserved freedom and kept the economy open, which has enabled the state to outperform the nation in jobs, growth, and business formations.
– Governor Ron DeSantis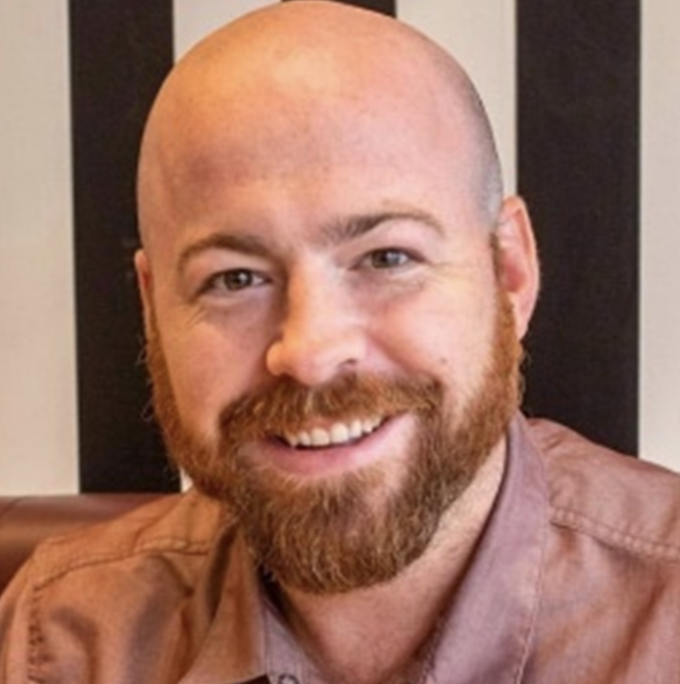 "Everyone pivoted, they adjusted their business model to stay open. We were given that ability because of Ron DeSantis. He was allowing us, as business owners, to make those decisions."
GET A COPY OF THE DESANTIS PLAYBOOK