PUTTING KIDS FIRST AND PROTECTING PARENTS' RIGHTS
Thanks to the Governor's leadership, Florida is the most pro-parent, pro-student state in the nation. His policies ensure that every student in Florida has the opportunity to get a quality education. The Governor has provided historic levels of investment in Florida's K-12 schools, colleges, and universities. Because of this, Florida's ranking for K-12 student achievement is 3rd in the nation, according to Education Week's Quality Counts 2021 Report. Florida also ranks 1st in the nation for higher education, according to the U.S. News and World Report.
PUTTING KIDS FIRST AND
PROTECTING PARENTS' RIGHTS
Florida led the way by putting students' needs first. In the summer of 2020, when the media and teachers' unions advocated lockdowns, Governor DeSantis kept our schools open. As a result, millions of students in Florida did not experience the same learning loss as locked-down states.  
"It seems that the shifts to remote or hybrid instruction during 2020-21 had profound consequences for student achievement. In districts that went remote, achievement growth was lower for all subgroups, but especially for students attending high-poverty schools."
– May 2022 Study by Harvard's Center for Education Policy Research titled The Consequences of Remote and Hybrid Instruction During the Pandemic
Governor DeSantis protected parental rights in education:
"In Florida, we are taking a stand against the state-sanctioned racism that is Critical Race Theory. We won't allow Florida tax dollars to be spent teaching kids to hate our country or to hate each other."
– Governor Ron DeSantis
EDUCATION, NOT INDOCTRINATION
Governor DeSantis has taken a strong stance against any school imposing divisive "what to think not how to think" concepts on their students. The Governor banned educators from teaching students Critical Race Theory (CRT), strengthened civics education and financial literacy, and eliminated Common Core in Florida.
WORLD-CLASS HIGHER EDUCATION SYSTEM
Florida boasts five of the top 100 public universities in the country and charges one of the lowest in-state tuitions in the nation for public four-year institutions. Governor DeSantis expanded eligibility for the Bright Futures Scholarship Program to ensure our best and brightest Floridians can pursue higher education, and for four straight years, he banned tuition hikes for Florida colleges and universities. The Governor is also holding educators accountable by requiring tenured faculty to undergo a review every five years. 
Governor DeSantis signed the Fairness in Women's Sports Act in 2021, preserving opportunities for female athletes by ensuring biological women are competing against biological women. He also signed a proclamation that declared Sarasota native Emma Weyant the rightful NCAA champion for the 500-yard freestyle over biological male Lia Thomas.
Thanks to Governor DeSantis, Florida's school choice options annually allow more than one million students to learn and grow in an educational setting that best fits their needs and is not just based on their zip code. In May of 2021, Governor DeSantis signed House Bill 7045, the largest expansion of school choice in the nation. This legislation provides more education opportunities for low-income families and students with unique abilities and prioritizes military, foster, and adopted students. Governor DeSantis expanded the state's private school voucher program by $200 million and created scholarships like the Family Empowerment Scholarship which allows K-12 students with unique abilities and low-income students the option to attend private school.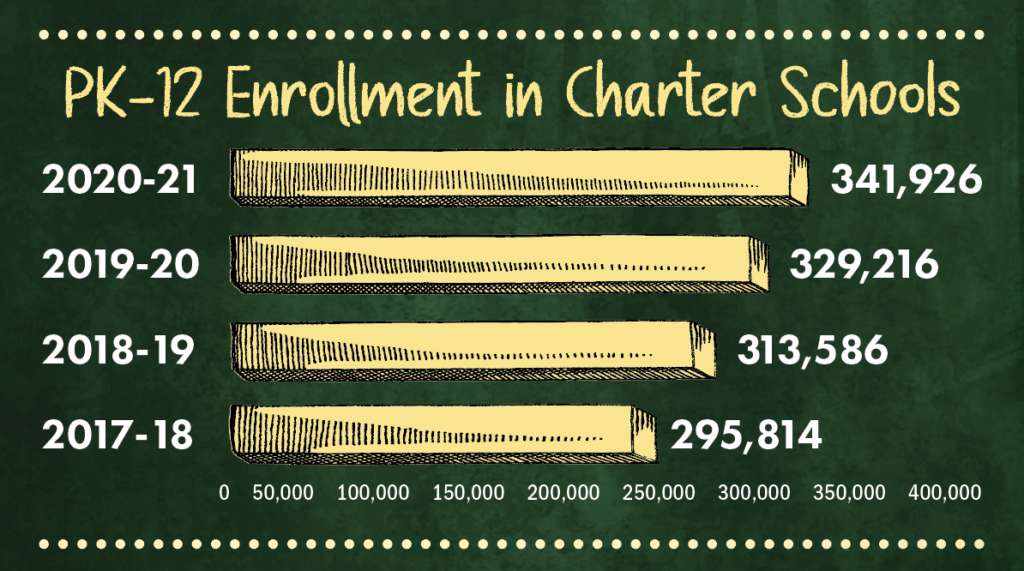 INVESTING IN STUDENTS AND TEACHERS
GET A COPY OF THE DESANTIS PLAYBOOK